"Restaurant Maeve is a long-cherished dream"
Shared passion
Tommy and Vera
After years of experience in top restaurants, we are making our long-cherished dream come true. Determined, ambitious and devoted. We believe in the power of simplicity, craftsmanship and professionalism. Doing what we do best with passion and dedication. That's our power. Together with our team, we want to continue to grow every single day. By always looking for innovation and with a drive to evolve.
Location
Experience the tasteful ambience with unique details.
Team
One can only create a memorable gastronomical experience with a highly skilled kitchen team. Their talent, commitment and dedication are only part of what they bring to the table day after day. A team to be proud of.
Jobs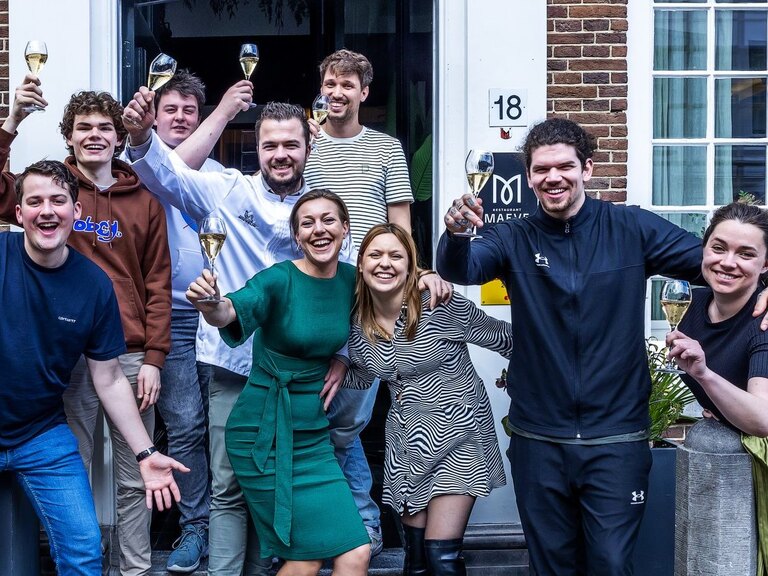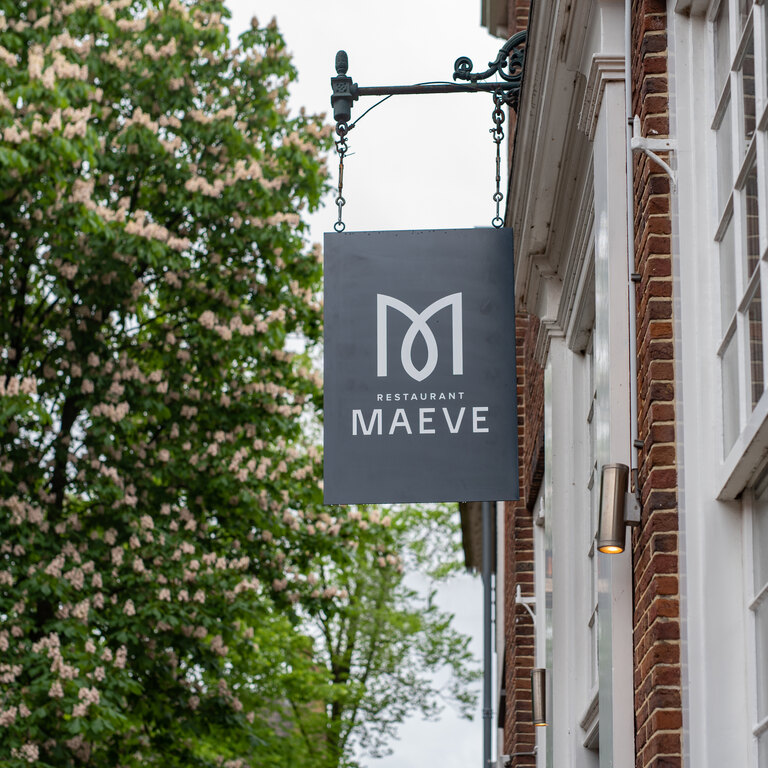 Kromme Nieuwegracht
Restaurant Maeve is housed in a characteristic national monument on the Kromme Nieuwegracht in Utrecht, only a stone's throw away from the Dom Tower. In 2021, the interior was entirely renovated without compromising the authentic charisma.
Experience the tasteful ambience with unique details.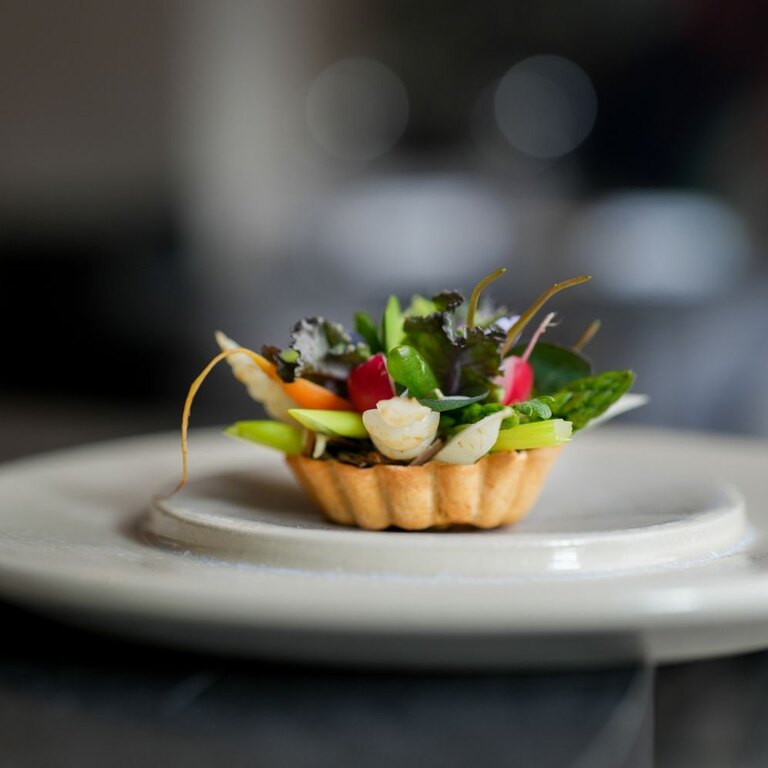 Attention to sustainable and local
To make sure we can offer you the finest products, we work with local farmers, fishermen, hunters, growers and gardeners. With attention to sustainability, the team draws inspiration from Dutch produce.
The kitchen team follows the flavours of the season.