Contact us
Address
Kromme Nieuwegracht 18
3512HH Utrecht
030-2006767
info@restaurantmaeve.nl

Wednesday - Sunday open for lunch and dinner
Start lunch 12:00-14:00
Start dinner 18:00-20:00
Getting there
Restaurant Maeve is located in the very heart of the city centre, mere minutes walking distance from Utrecht's Dom tower.
Public transport:
Train: Utrecht Central station (14 minutes walking distance)
Bus: the nearest bus stop is Janskerkhof (1 minute walking distance)
Nearby parking areas:
Car park Janskerkhof (5 minutes walking distance)
Car Park Kruisstraat (8 minutes walking distance)
Accessibility:
The restaurant is accessible for guests relying on a wheelchair, mobile scooter or walker. Kindly inform us upon making your reservation, so that we can ready the ramp for easy access. However, the lavatory is located in the cellar, which can only be reached via the staircase.
Dogs:
As we have an open kitchen, dogs are not allowed on grounds of hygiene. Service dogs are welcome.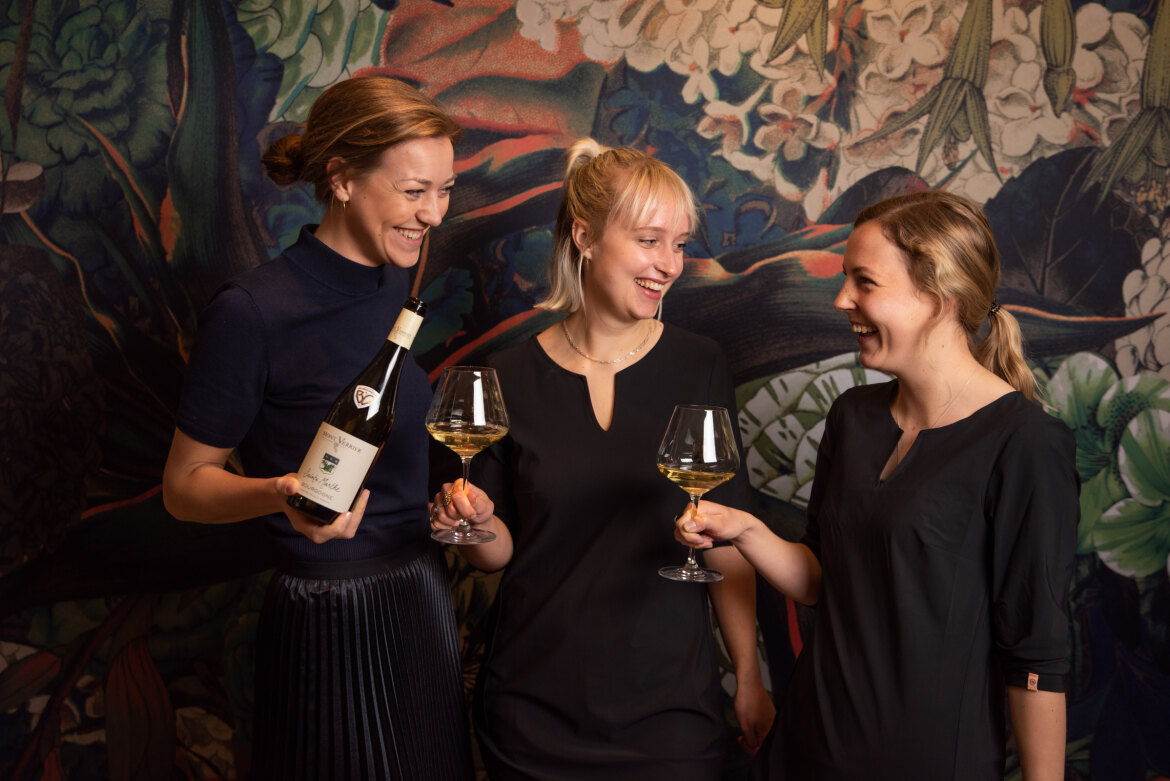 Job Openings
Would you like to be involved at the start of a new restaurant? Will you offer our guests an extraordinary culinary experience? Will you join the adventure and become part of the team?
We are a young, ambitious and goal-oriented team looking for motivated professionals who are ready to put a unique and distinguished restaurant on the map. We value motivation; your degree is of less importance to us. Do you want to become better at what you do every day and do you want to keep evolving? We look forward to your application for one of the below job openings!
-Vacature Medewerker Bediening- immediate
-Vacature Zelfstandig Werkend Kok- immediate
-Vacature Leerling Bediening- from September
-Vacature Leerling Kok- from September